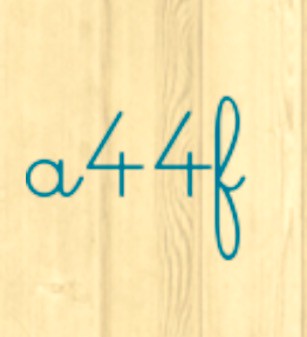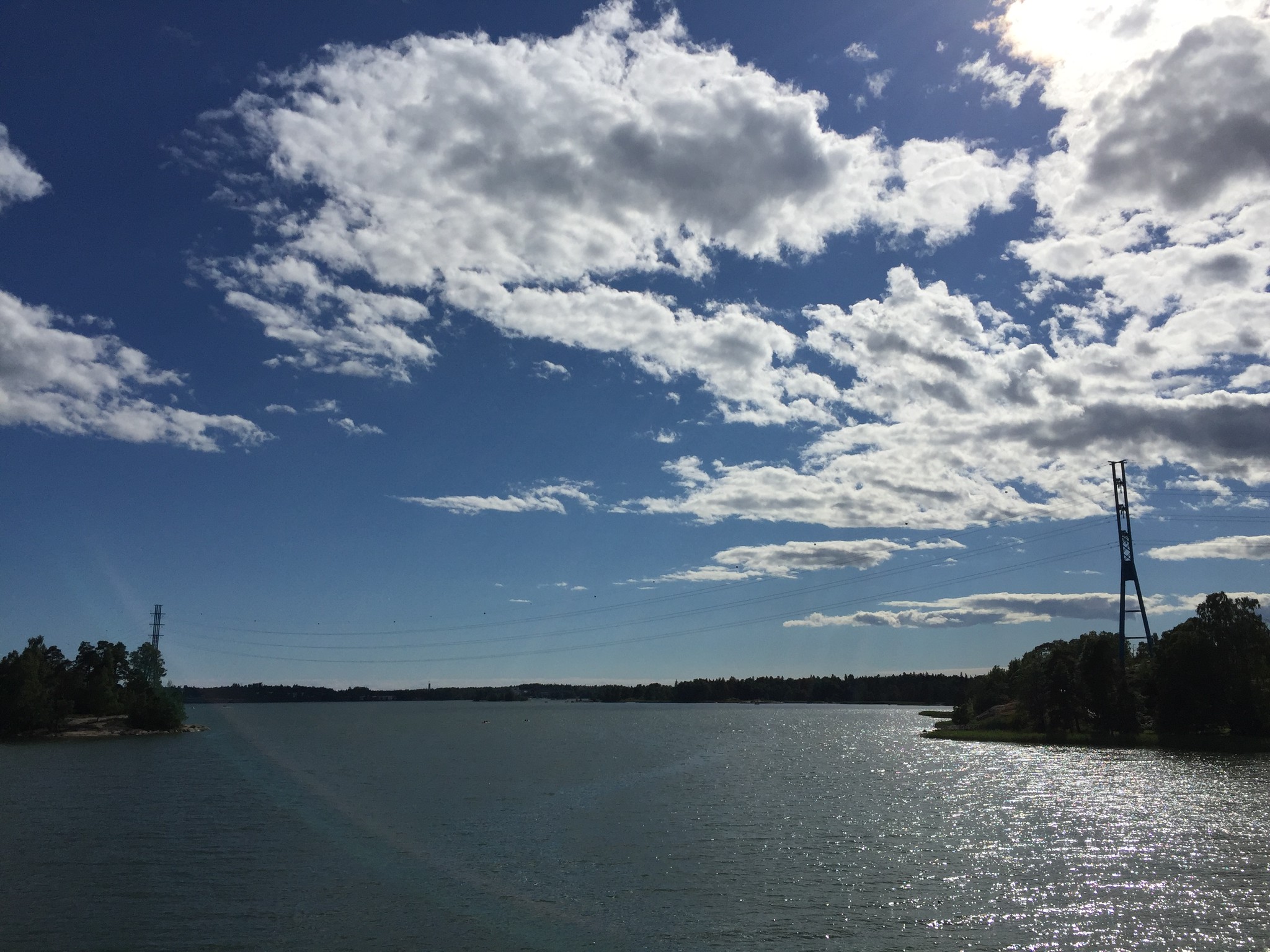 -Introduction -
a44f (エフ)
Finland ,Scandinavia , Travel and good design....
アヤカ・兵庫県神戸市出身。
My name is Ayaka. I'm from Kobe, Hyogo, Japan.
Finland1人旅をきっかけに、北欧雑貨・インテリアファブリック店、北欧ビンテージ・家具店勤務を経て、旅、北欧、designに惚れこみ、買付・ハンドメイド商品の販売やイベント、ワークショップを開催しています。
My first visit to Finland, and I worked at Scandinavian stuff・interior fabrics shop and scandinavian vintage shop , then I fall in love with these,Travel and design.
Now, I hold some events and workshops.
ワークショップ開催等ご相談下さい!
Please contact me if I can help you something!!
(Buying order, hold workshop, or something...)
◎shop
http://a44f.thebase.in
◎Facebook
http://www.facebook.com/a44f.jp/
◎Fiskamin Facebook
https://www.facebook.com/Fiskamin-1612017835757853/
◎blog
ayaka-44-jp.tumblr.com
◎Instagram
Instagram.com/ayaka.44.jp/
◎YouTube
https://m.youtube.com/channel/UCgwY-37GvYxwqe2AR8GnGLQ
.
◎雑誌
・フィンランド航空 Finnair 機内誌 "BlueWings" 2016年夏号掲載(p37)(前職勤務時)
-magazine
Finnair magazine"Bluewings" 2016,summer edition(p37)
◎event
・2016.9.16-18
大阪江戸堀SAAさんにて、 "scandinavian fabric"イベント開催
・2016.11.13
大阪蒲生4丁目マニアック長屋さんにて、北欧トーク&ワークショップイベント開催
・2017.4.8-9
梅田イーマにて、"いーワ。" "Traveler's market" 北欧ブース担当
・2017.10.7
神戸Clefy三宮にて"Clefy AUTUMN Fair" ワークショップ、"北欧のミニバッグ作り"
・2017.10.14-15
鶴見緑地公園にて "ヘルシージョイフェスwithフィンランド" Fiskamin販売
・2017.11.10-12
LOHASFESTA万博出店
・2017.12.5-12
川西阪急 出店(販売、ワークショップ)
・2018.3.7-13
宝塚阪急 出店(販売、ワークショップ)
#a44f
#エフ